Michael T. Strachan
The Island Voice
Languages
English (North American)
Caribbean Accent
Bahamian
Accents
Caribbean
British
English
Bahamian
Neutral English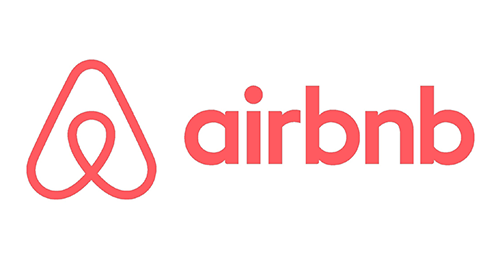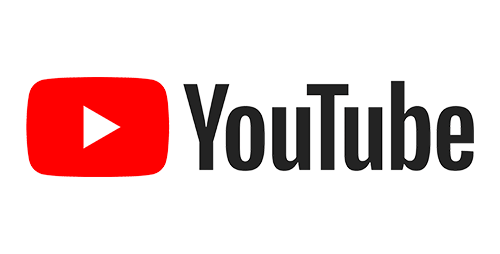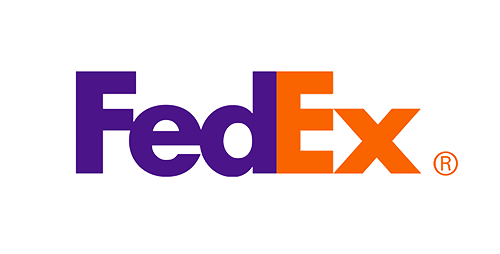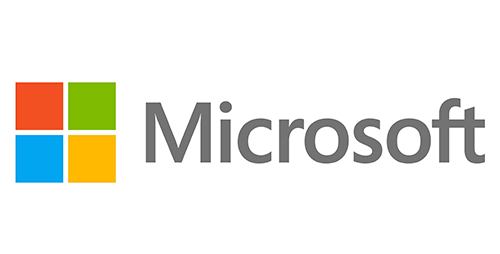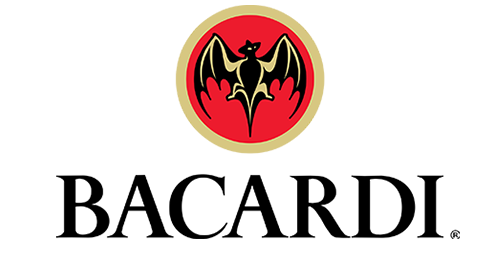 Warm, Neutral, and Strong. Michael excels at making you feel like you are talking to a friend! He's fun, light-hearted, classy and professional. Michael is easy to work with and you get exactly what you're looking for.  With 20 Years experience on radio, and currently on air at WMRA "Morning Edition Weekend" in Virginia, Michael also  narrates "The Bible Story" on KPCG.fm.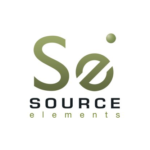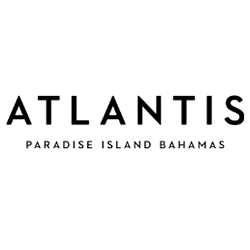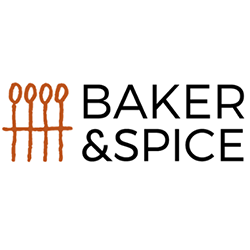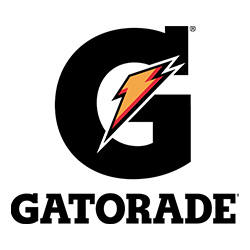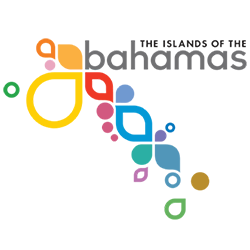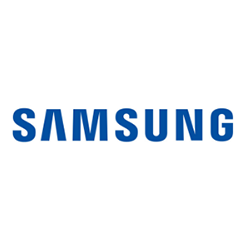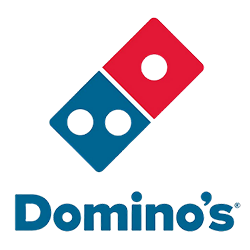 Castaway Island at Canobie Lake Park
Dead On the delta (book preview)
I use a Neumann TLM103 microphone for all of my recordings.
I utilize Adobe Audition CC as my digital and audio editing workstation.
Source Connect allows me to broadcast live anywhere around the world 24/7.